Eine Coco Rocha, die elfengleich im MAK einschwebte und den ganzen Abend über immer wieder heimlich auf die Spickzettel ihrer Rede schaute – entzückend! Am Schluss der Show bekam sie von Naomi-Mama Valerie Campbell den Preis überreicht. Das Elfenthema war übrigens Programm: Palmers feierte seinen 100. Geburtstag mit einer Show, die von Nina Kepplinger gestylt wurde. Die drei Finalisten des STEFFL Best Newcomer Tim Labenda, der sich über den Titel sehr freute und fast die gesamte Bühne im Galopp umwarf, zeigte ebenso wie seine "Kontrahenten" Simon Barth und Katrin Kafka.
Zu den glücklichen Designern zählt auch Eva Poleschinski, die als "Best Designer" 2014 geehrt wurde und – erstmalig in der Geschichte der Vienna Awards – einen Pop Up Store am Flughafen Wien erhält. Startschuss ist Herbst, aber darüber werde ich euch dann noch ausführlich berichten!
Alle Gewinner der Vienna Awards 2014 auf einen Blick
• Stylist of the Year – Felix Leblhuber
• Hair & Make-up Artist of the Year – Thomas Lorenz
• DIVA Fashion Ambassador Award – Marco Reiter
• Fashion Editor of the Year – Klaus Peter Vollmann
• Tribute to Fashion & Lifestyle – Porsche Design
• Accessory Designer of the Year – Bradaric Ohmae
• STEFFL Best Newcomer – Tim Labenda
• Photographer of the Year – Julia Spicker
• Model of the Year – Florian Luger
• Designer of the Year – ep_anoui by Eva Poleschinski
• Style Icon – Coco Rocha
Alle Gewinner und Laudatoren auf der Bühne vereint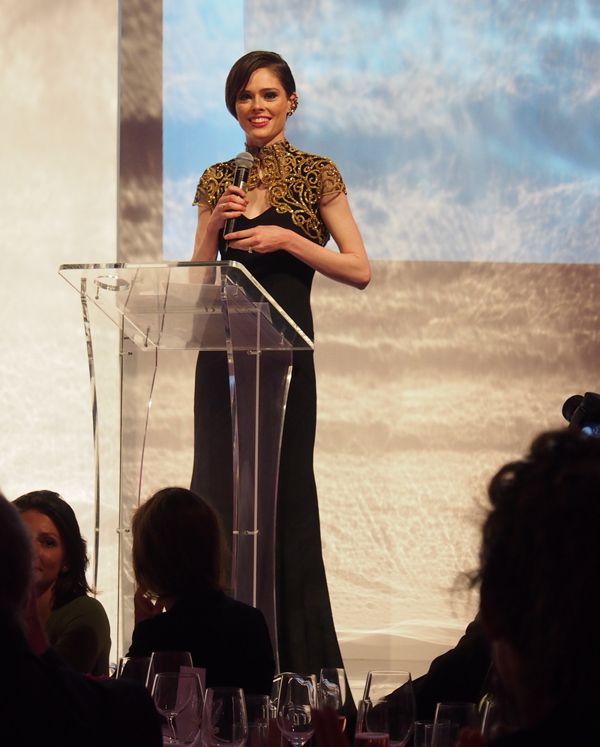 Coco Rocha kam in einem traumhaften Kleid von Christian Siriano …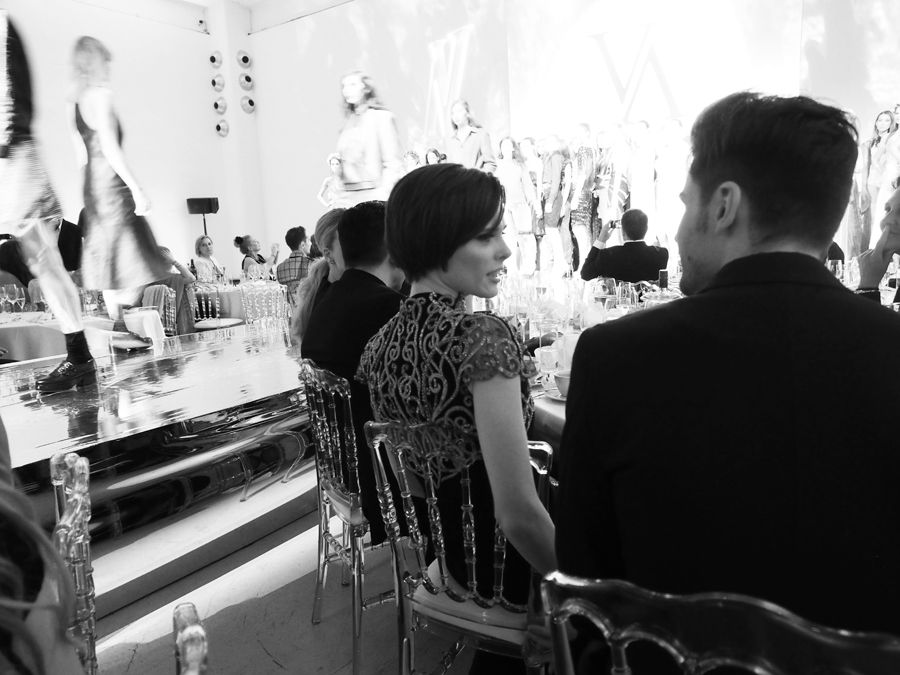 … das mit schlichtem Schwarz das Pailetten-Oberteil perfekt zur Geltung brachte.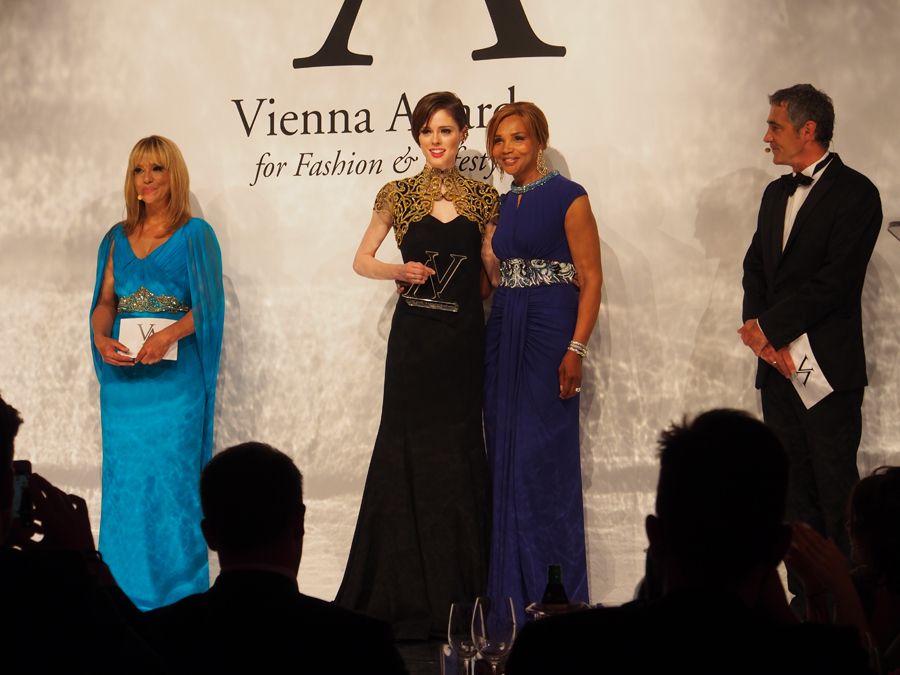 Coco Rocha und ihre Laudatorin Valerie Campbell
Palmers feierte heuer 100-jähriges Bestehen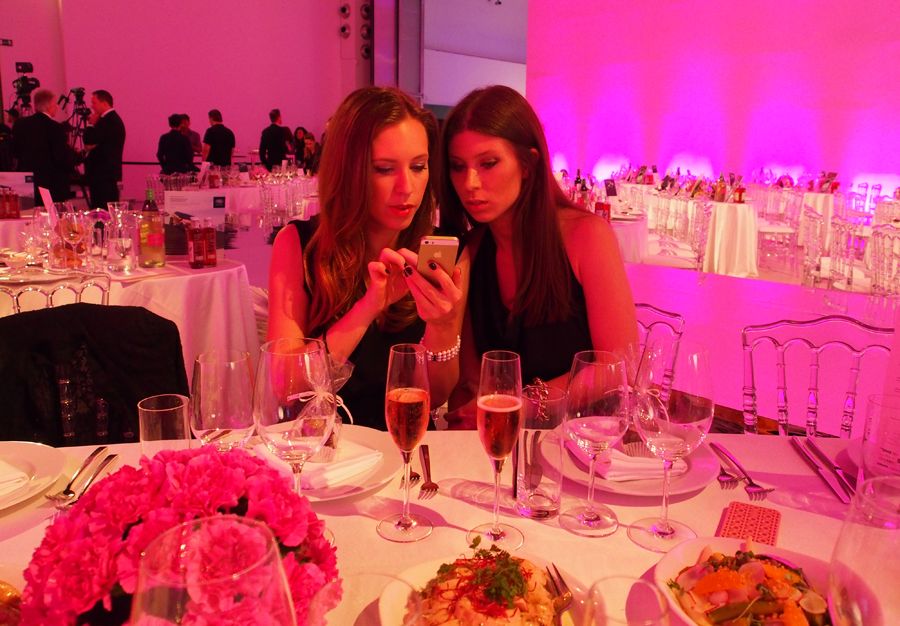 Die Daily-Dosis bei ihrer Lieblingsbeschäftigung. Hey, it's a blogger's life!
Mario Soldo kam natürlich nicht nur mit perfekt vorbereiteter Einlage für die Laudatio des "Best Accessory Designer", sondern brachte auch gleich einige seiner Accessoires auf die Bühne mit.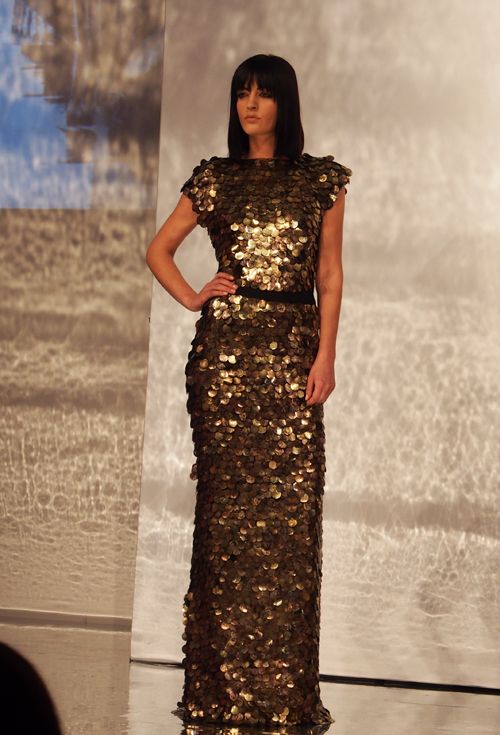 Mein Lieblings-Look von Katrin Kafka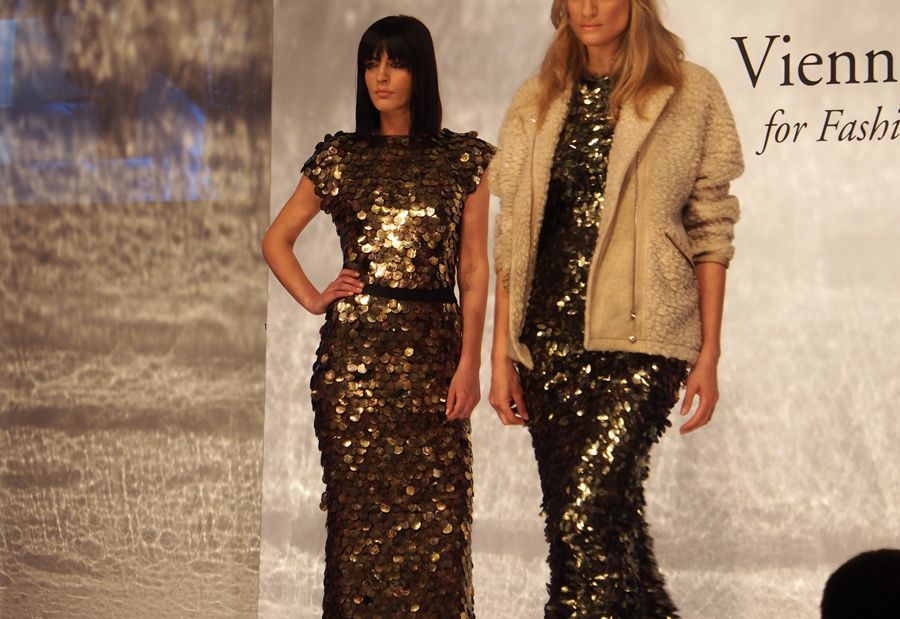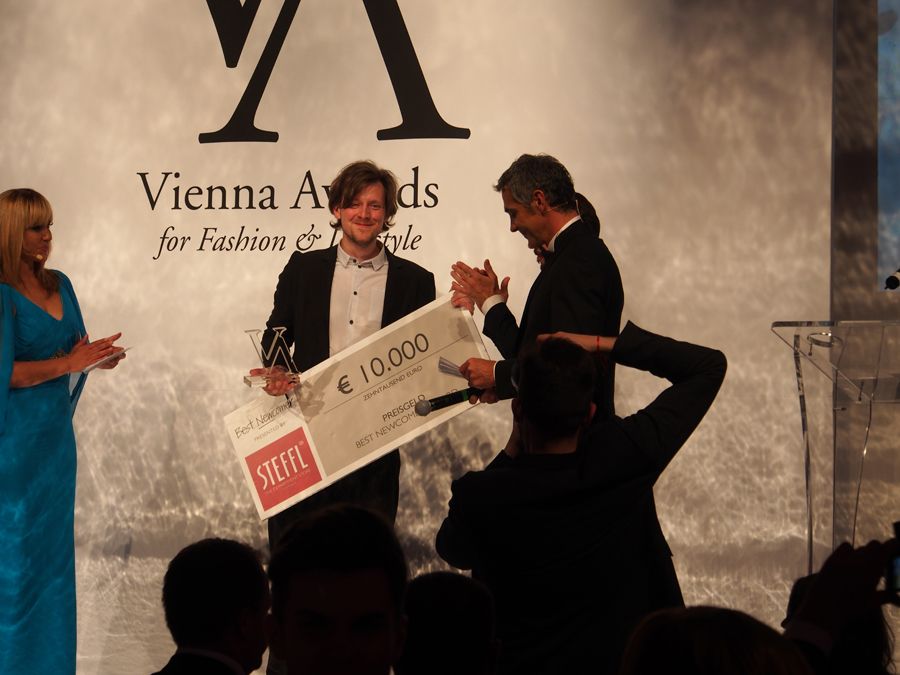 STEFFL Best Newcomer 2014 ist Tim Labenda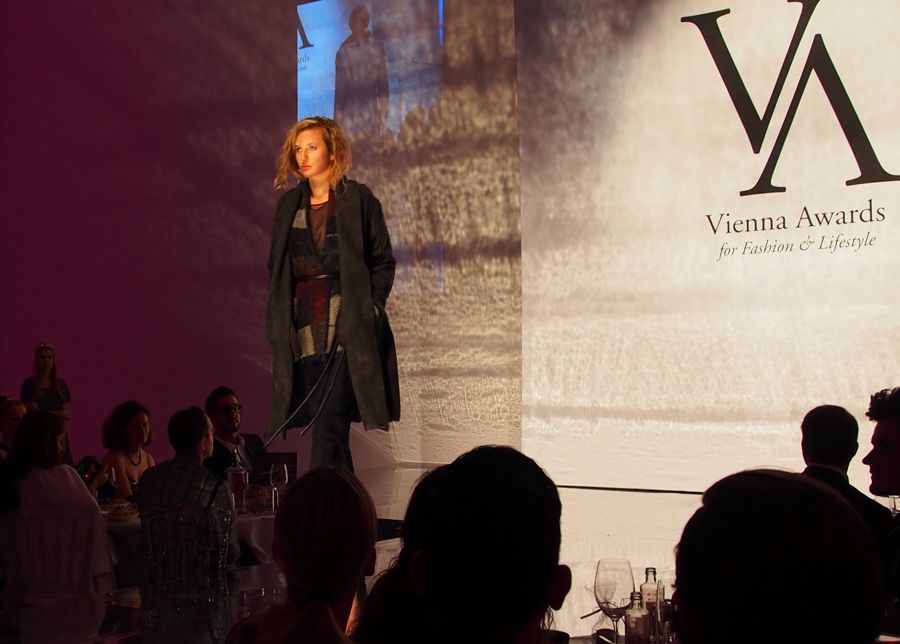 Tim Labenda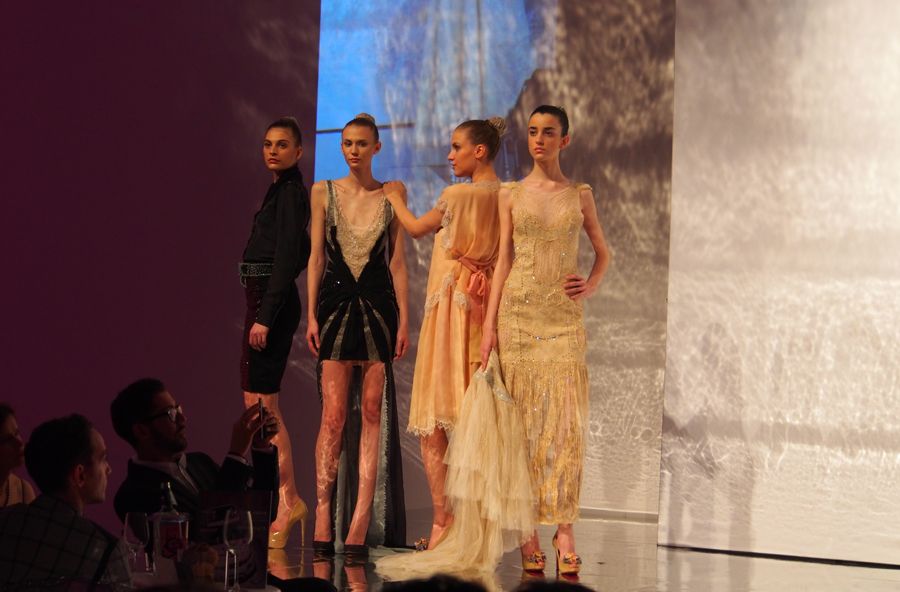 Simon Barth zeigte ausgewählte Couture-Pieces aus seinem Atelier